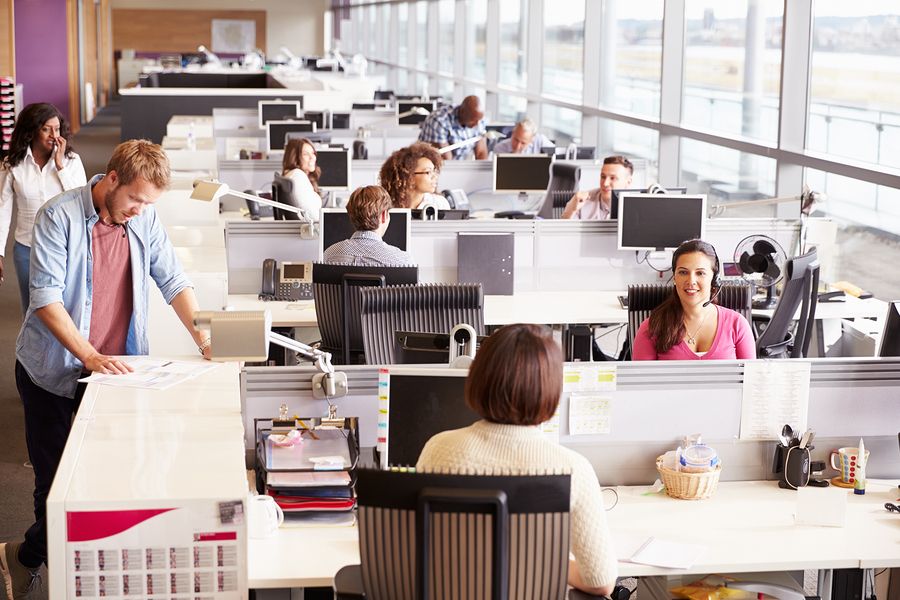 We want to simplify travel, so you can find your happy place.
Everyone keeps wondering:
 
Where are the best deals?

How can I check out the newest resorts?

How can I maximize my experience?
We know that booking trips online isn't always easy, but we believe it should be. Having to search through a hundred websites looking at a thousand "deals" can be overwhelming and complicated. At the end of the day, you just want to know you've booked the trip that's right for you, at the best possible price. We felt we could do something about this. Since then we've been very successful at helping people find the best deals.

Our technology cuts right through availability and prices from all the top travel websites from around the world, including Priceline, Orbitz, Travelocity, Expedia, Hotwire and many more. We put it in an easy to use format. In one quick search, we show you only the information you want to know. You'll find just what you're looking for. And you can be sure you'll get the most out of each booking.

There are quite a few great travel deals. We want to make this information available to as many people as possible (not just a few lucky travel agents). And the deals get updated every day, so you'll keep coming back.
You can send us a message with this easy form: