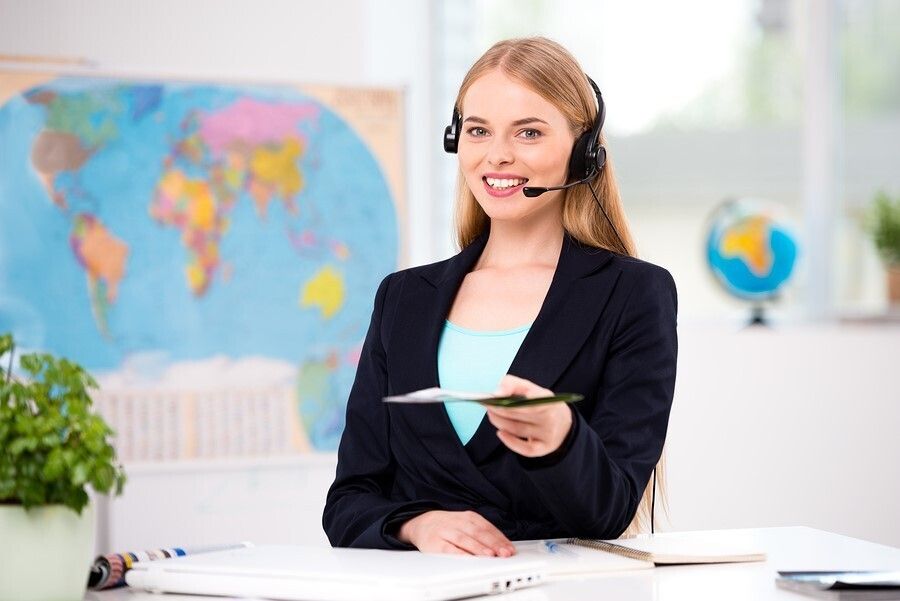 Need to book a flight?
Speak to a Live Travel Agent.
Experienced & reliable agents that you can trust
We compare thousands of flights
Prices to suit all budgets
​​​​​​​
Don't let another year pass by.
Book your trip today.
★★★★★
"I used this Easy Trip Finder several times to arrange my business trips around the world. My goal was to make my trips as hassle free as possible."
~ Artie H.
★★★★★
"We planned our annual family trip to Florida with Easy Trip Finder. I was so happy with how easy it was, and the great deal we just got."
~ Savannah S.
★★★★★
"Planning an international trip was daunting. I contacted this travel agent to organize our trip. It was a pleasure to use and our first time overseas trip went very smoothly."
~ Jason R.